My name is Kevin Hurley and I am a Board Certified Entomologist with over 30 years in the Urban Pest Control Industry.
I have instructed thousands of applicators across North America. I served the Westchester County Board of Legislators as the IPM Coordinator for all county-owned properties. My experience includes commercial pesticide applications in WDO, Bed Bugs, structural pest control, termites, ornamental and turf, fumigation, regulation on state and federal levels, WPS, and private consulting. I work with small companies, as well as Fortune 100 firms, and served on the Board of Directors for state Pest Control Associations, and lobbied state and national representatives for fair and workable legislation favoring our industry. I have also worked with the EPA and chemical manufacturers under Experimental Use Permits to help get new products registered.
I am available for private consulting and recertification courses and will travel to your organization to work one-on-one with your team. Your employees gain experience with a professional who has actually worked in the industry managing pests; someone with true hands-on experience. My courses and resources are enhanced with the help of state regulators nationwide and a network of professional entomologists and business owners I am proud to work with. My public appearances include the Discovery Channel, FX network and American Journal.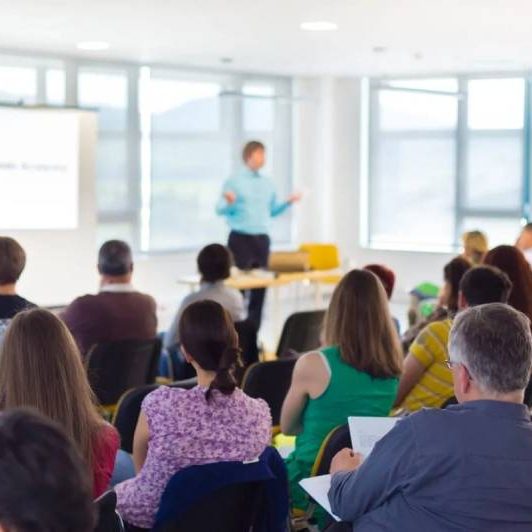 Thank you for considering me as a consultant to your company. Here are a few of the goals I can accomplish with you: